NEW GULF INDIAN SCHOOL
CBSE AFFILIATION Number - 6630213
23751513, 23751514, 23751515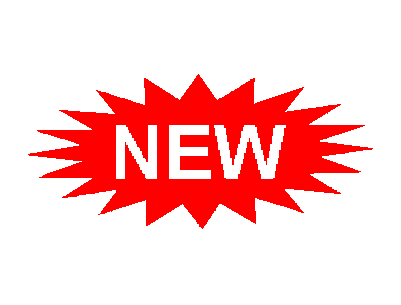 EXPLORE
NEW GULF INDIAN SCHOOL
Promoting a Community of Growth
Prepare your children for their brightest future. New Gulf Indian School is pioneering the field of education through our dedication and commitment to our students' needs. We offer a unique educational experience, designed to enhance intellectual growth and promote participatory engagement. We welcome all prospective students for a visit anytime.
Dr. Pradap Felix M




Principal
Learning is "any relatively permanent change in behavior that occurs as a result of practice and experience".
a. Learning is a change in behavior—better or worse.
b. It is a change that takes place through practice or experience, but changes due to growth or maturation are not learning.
c. This change in behavior must be relatively permanent, and it must last a fairly long time.
Students – The future,
Open the doors of your mind, experience whatever comes your way either good or bad, everything has something for you. There is nothing as defeat when you take the challenge again. Success is all about completing the race not winning the race. Everyone can complete the race in their own phase; keep trying and never give up.
Our aim is to create a program that is engaging and responsive for every student. We strive to make learning fun by helping students accomplish challenges and exceed their goals, in a caring and supportive environment. Located in one of the world's greatest cities, New Gulf Indian School is deeply enriched by and involved with the child's growth.