NEW GULF INDIAN SCHOOL
CBSE AFFILIATION Number - 6630213
Winter Break : 22/12/23 to 01/01/2024 (both the days are included)
Summer Break : 06/06/24 to 24/08/2024 (both the days are included)
23751513, 23751514, 23751515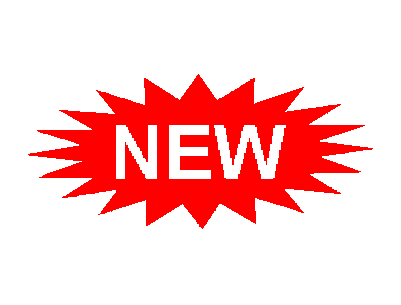 A Fun and Dynamic Learning Experience
We,New Gulf Indian School provides an enriched and diverse learning environment for our students. It is established in 2017 and run by the Al-Faisal Educational Est. Co., which also owns and manages 9 other schools in Kuwait. Mr. Ghazi Faisal Al-Dabbous is the Chairman of Al-Faisal Educational Est. Co. , He is a great visionary with a sharp insight in the intricacies involved in imparting quality education.
New Gulf Indian School is located in Mahboula and reflects the various backgrounds and cultures of the area. We have 50 teachers who are eager to pass on their knowledge and experience to our students. Are you ready to start your future with us?
​
Learning is "any relatively permanent change in behavior that occurs as a result of practice and experience".
Three important elements.
a. Learning is a change in behavior—better or worse.
b. It is a change that takes place through practice or experience, but changes due to growth or maturation are not learning.
c. This change in behavior must be relatively permanent, and it must last a fairly long time.
The academic program at New Gulf Indian School places an emphasis on every aspect of our student's growth and development. We take advantage of the natural curiosity children possess by having our teachers present new information in creative ways whereby students learn through exploring and understanding using their own emotions and experiences.
Our general curriculum includes a variety of challenging courses that meet or exceed state requirements. Suitable class sizes and exceptional, qualified teachers allow New Gulf Indian School to offer an intimate and inclusive educational environment, while also ensuring each student receives the individualized attention and support they need.
Well trained to emphasize the strategies and processes involved in learning and self-growth
Students from different nationalities and ethnic backgrounds enjoying a truly multicultural environmentof learning through exploration, scrutiny, and self-reflection.
Along with well equipped Laboratories, Swimming Pools, Kids Play area, Indoor and Outdoor Playgrounds, State of the art Auditorium and Libraries.