NEW GULF INDIAN SCHOOL
CBSE AFFILIATION Number - 6630213
Winter Break : 22/12/23 to 01/01/2024 (both the days are included)
Summer Break : 06/06/24 to 24/08/2024 (both the days are included)
23751513, 23751514, 23751515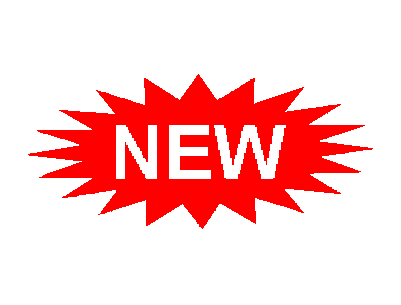 Please take a moment to explore our media room, with all the latest informations from New Gulf Indian School.
Science Exhibition @ NGIS
Another Feather – this week for NGIS Cap

New Gulf Indian School is proud to announce that our Students have achieved THIRD POSITION in PRE-SENIORS LEVEL in"Dhoom Machale – Season 6"conducted by Indian Youth Society-Kuwait on 19th May 2023 at Innova International English School Auditorium.

"Dhoom Machale" is a dance competition to bring out the dancing talent in Kuwait which will be judged by the Bollywood dancing judges & choreographers. Indian Youth Society-Kuwait is presented"Dhoom Machale Season -6" with the famous dance choreographer, dancing Judge Tushar Kalia in Kuwait.

Budding stars from NGIS –Master. Aksh Amitkumar Motaval (GR VI)., Ms. Pooja Shree (GR VIII)., Ms.Mayukha Nair (GR VII)., Ms. Fedora Kate(GR VI)., Ms.Meenakshi Prabeesh Sreeja (GR VI)., Ms.Nedhraa Shrri Nagaraj (GR VI).,Ms. Krisha Jignesh Rupani(GR VI).,Ms. Riddhi Neelesh Bhagwat (GR VI)., Ms.Avyuktha Bhoorla (GR VI) along with our teachers Ms.Mahalakshmi.,Ms.Rajni Bansal and Ms.Prajatha's diligent support have faboulosly performed and secured Third Position in "Dhoom Machale – Season 6".

Congratulations to all the Students, Teachers and the entire team of NGIS for this achievement.

Feathers adorned the NGIS - hat... We are very proud to announce that, our First Batch X students (2022-23 - batch) have all cleared in First class...

Sumaiya Nur - 85%
Sarguroh Khadija Asif - 80%
Mohammad Rehan Shaikh - 74%
Santhosh Suresh Babu - 63%


Voice of NGIS (Campus - NEWS)